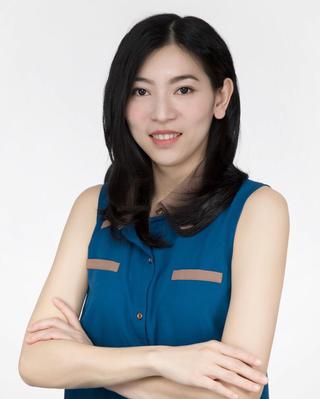 Amy Chen
Sales Associate Brookline/Newton Office
617-566-8379
About Amy
A native of Taiwan, Amy came to Boston in 2011 to begin her graduate studies in marketing at Emerson College. During her time there, she realized that she was one of many international students who faced the challenges of finding housing in a new city with a complex rental market. Through her hard work and resolve, she learned to navigate Boston's neighborhoods and familiarized herself with the real estate market in Allston/Brighton, Brookline, Fenway, Back Bay, Cambridge, and Somerville. Passionate about real estate, Amy began her career as an agent right after graduating from Emerson. She immediately saw success in helping incoming students secure rental housing. With deep knowledge of the local markets, she evolved her business to include advising clients on the purchase and sale of residential property.
Fluent in English and Chinese, Amy guides overseas and local clients alike who are looking to either invest in or make the Boston area their new home. She is well-versed in explaining the numerous considerations one must take into account in a potential transaction -- pricing/bidding strategy, location, and strength of school districts just to name a few. Her marketing background also provides a distinct advantage for her seller clients, as she is able to advise them how she will expose their properties to qualified buyers, resulting in the highest potential sales price. Her attention to detail yet easygoing style will put you at ease throughout the process. Amy's market knowledge extends to the towns of Brookline, Newton, Jamaica Plain, Belmont, Lexington, Arlington, and Winchester.
Amy currently resides in the Coolidge Corner neighborhood of Brookline with her husband and son. Her son is now attending to Brookline public schools. Amy enjoys staying active through dancing and badminton.
WeChat ID : fr348822
Line ID: tainanamy
Click below to see a sampling of the current offerings being marketed by Amy:
CLOSED
120 Mountfort Street #302, The Fenway
Real Estate Listings